Bali, Business and Bintang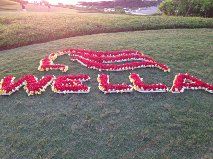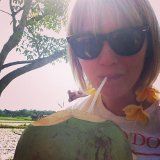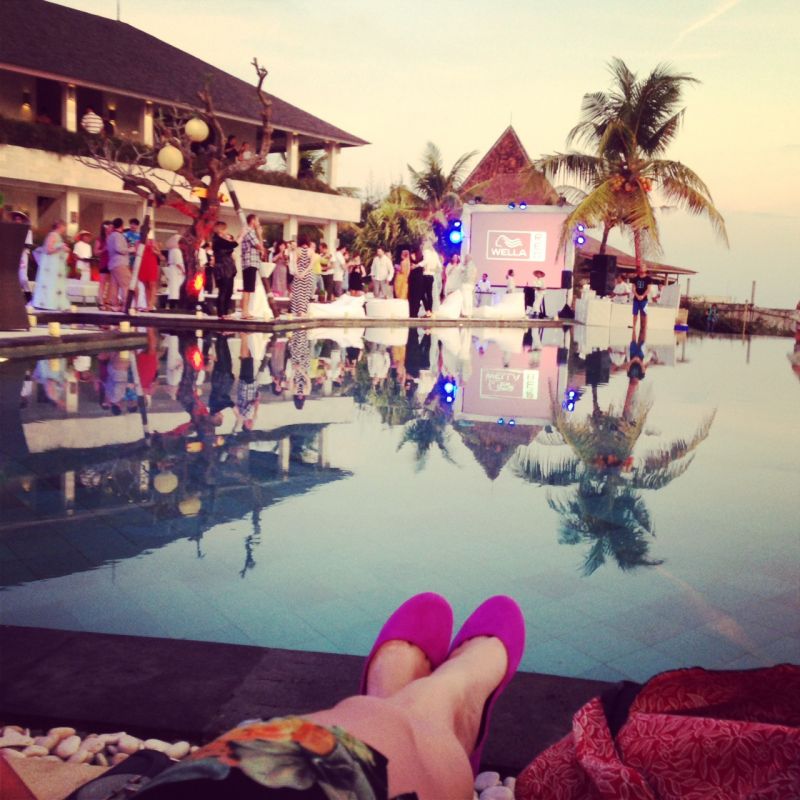 ---
On the 11th of August I embarked on a 5 day journey to Bali with the best of the best amongst Wella professional salon owners.
At first when Kristy and I decided I would attend Wella's Red Forum I was thinking to my self "yew! Hollllliiiddaaayyy!" Man, was I wrong! What I experienced was a deep immersion into the Balinese culture, an in depth insight into how other salon owners run their business and an incredible amount of valuable information from industry gurus and business experts. I have to tell you, despite getting the occasional cheeky massage - I am bloody exhausted!
The key thing I learnt from forum was this; the buck stops with exceptional customer service. People, in this day and age are looking for that 'wow' factor with our business. It is the little details that make a big impact.
Did you know that Australia is ranked #2 in the worlds WORST customer service? Incredible huh? This creates an amazing amount of golden opportunity to stand out and allow us to be something amazing amongst out peers. People now define value for money in such a different way than what they did in the past. They're no longer just looking for a good product - they're looking for an exceptional one.
My absolute essential goal that I want to come back and implement into my business is to create an experience for you, my loyal and loving customers that is not only exceptional, but memorable. I want us to be the kind of business that you feel like you want to share with your friends,family, strangers on facebook, and the lady who served you at the bank today. I want you to feel like you are invested in our business.
From this moment onwards there are going to be some amazing changes in our salon. I am super excited to be able to evolve our business. I love that we are innovators, not followers. I would be so thrilled if you could join us on this journey.